Allison Bowersock, Ph.D., CSCS - 12 / Jan / 2021
Foot Strength for Walkers and Runners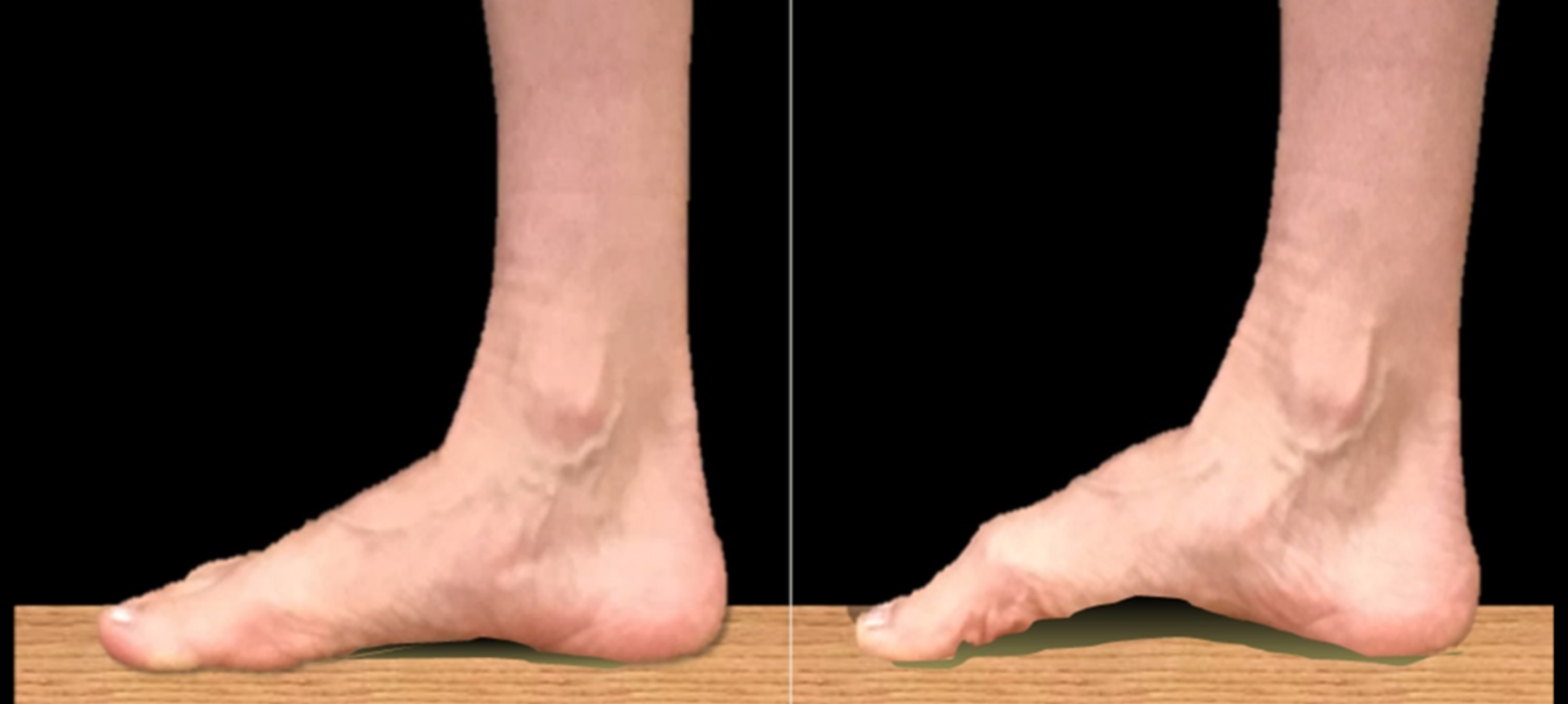 Did you know that cushioned footwear for walkers and runners has only been available for about the last 50 years? We have been runners since the beginning of time, and yet current footwear trends of structure and support have only been available recently in our relative history of running. Foot strike patterns have evolved and adapted alongside the change in footwear trends, and much of this shift from forefoot strike (FFS) to rearfoot strike (RFS) can significantly alter the biomechanical and physiological forces which impact our body and our likelihood of injury. Studies suggest this RFS pattern leads to higher vertical loading patterns as well as a more profound impact force absent from the FFS pattern and such tendencies, over time, are linked to common running injuries such as stress fractures, plantar fasciitis, and patellofemoral pain just to name a few.
Gait assessment can determine foot strike patterns in walkers and runners, and with practice many individuals may alter their gait with sufficient coaching feedback and consistent attention to foot strike tendencies. However, some individuals may prefer to maintain their RFS pattern or simply revert back despite practice and attentiveness to the RFS pattern. What can be done to prevent injury if you are a habitual RFS walker or runner?
Linking back to our ancestors, the key may be determined in the foot itself. Researchers at the University of Florida suggest barefoot strengthening activities such as "foot doming" to activate the foot muscles responsible for maintaining a healthy arch. Foot doming, towel "crunches", and other barefoot strengthening activities can be completed at home, at work, or on the road- the key is to practice these activities barefoot and at least a few times each week- just like you would your planks and push-ups for proper running form. 
If you've visited us for our evidence-based gait analysis, you may recall homework to practice foot doming and other techniques prescribed to you on your take-home form which is based on the work of Drs. Vincent and Vincent in this original article. Both authors are featured in the only clinical text for treatment of runners available to date along with my article on running during pregnancy, you can check it out here: Clinical Care of the Runner. Link to the original article summarized in this post is available here. Want to learn more about foot doming? Send us a note to set up your FREE gait analysis and personalized strength prescription at [email protected] Be fit, be healthy, be happy- with us at RunAbout Sports Roanoke! 
#teamrunabout #exerciseismedicine