Badge Buddies
Join us on Wednesday, August 4th starting at 9:30am from the West End Center for Youth as we cheer on our kids and cops toward their shared goal of a 5K TOGETHER! We hope members of our community will come cheer on our participants who have been training for the past six weeks to celebrate this challenging accomplishment.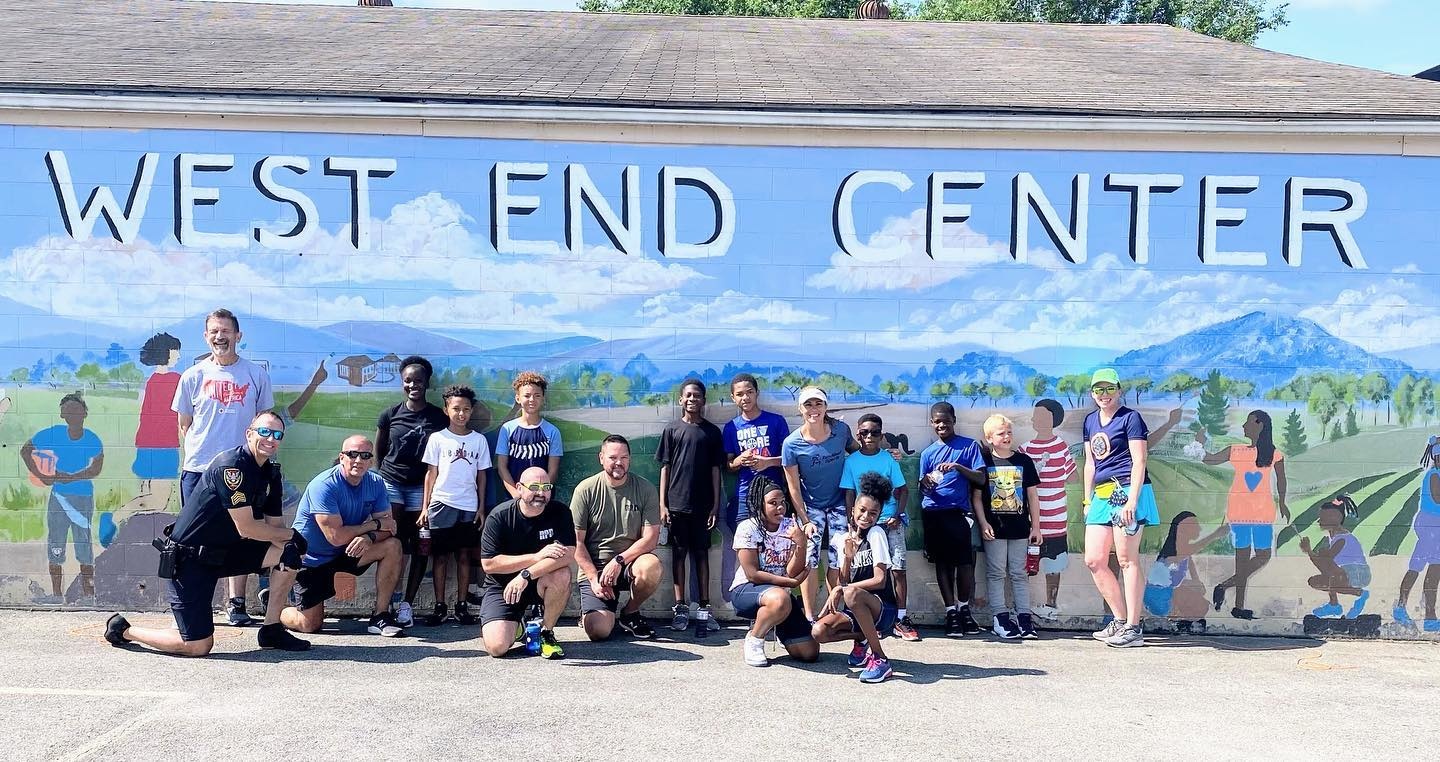 Landmarks for cheering sections:
-Black Dog Salvage
-Wasena Park
-Green Goat (this is the turnaround point on the course)
5k Course Map:
Send any media inquiries or questions to [email protected], thanks for your support!